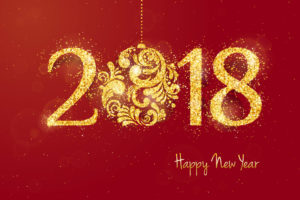 2017 has been interesting.
Planetary shifts, Galactic expansion, time acceleration, feelings deepening, the longing to be a greater expression of one's self heightened.
There seems no space for one to be complacent, to "settle", and no way to ignore our greater Awakening. While a bit unsettling at times, all is well in our world as we step into 2018, an 11 year.
Everything won't change in the blink of a second hand. Yet the promise of a new beginning is present and it is customary to consider what we would like to be different. New Years is a blessed time for choosing new intentions.
Of course, we can do this anytime; choosing in each moment what outcome we want from what we are thinking, feeling, how we are being. Choosing wisely is a discipline of being personally accountable and responsible for ourselves and our results.
Use the Vedic Teaching to guide you; a clean page, a new chapter in your book of life.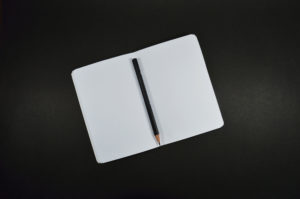 Watch your thoughts; they become words.
Watch your words; they become actions.
Watch your actions; they become habits.
Watch your habits; they become character.
Watch your character; for it becomes                                                                                  your destiny.
~ Upanishads of the Vedas
On this New Year, consider what the life you wish to live would look like. Get excited about your possibilities and consider what is most important to you. First in importance needs to be to, Love Yourself, Respect Yourself, Honor Yourself, Because God Dwells Within You As You. Then choose one thing you will change about you, your way of being; something that at the end of 2018 you will look back at with appreciation at your self-effort and improved life experience.
Choose Love. Choose to be the greatest expression of You.
Happy New Year!
May We All Walk in Beauty.