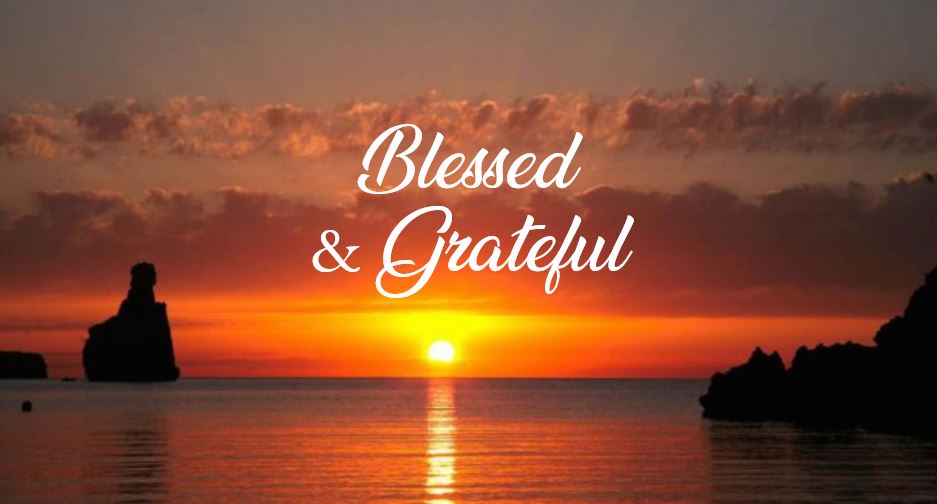 Practice gratitude for you!
Too often in our busy lives we let ourselves become our last priority. Give yourself the gift of appreciating and taking care of you. Come away feeling lighter and more joyful.
Benefits:
Healing in Wholeness: body, mind, spirit, soul, emotions.

Relax: Release stress and tension.

Learn empowering tools you can take home with you.

Feel rejuvenated, nourished, nurtured.

Gain a broader perspective and new appreciation of who you are.
The Workshop Includes:
A spiritual talk on the Empowering, Practicality of Gratitude; especially for your own self.
A simple tool that releases tension and rejuvenates; great for meditation and daily life.
Q & A; guidance to more clarity on your questions about the spiritual journey.
A guided meditation session.
Rochester, NY Course Information
Date: Sunday, October 28, 2018; 1 pm to 5 pm
Course Location: Natural Health Chiropractic – 2364 Lyell Ave Rochester, NY 14606
Westport, CT Course Information
Date: Sunday, November 18, 2018; 1 pm to 5 pm
Course Location: 7 Reimer Rd., Westport, CT 06888
Register Today!